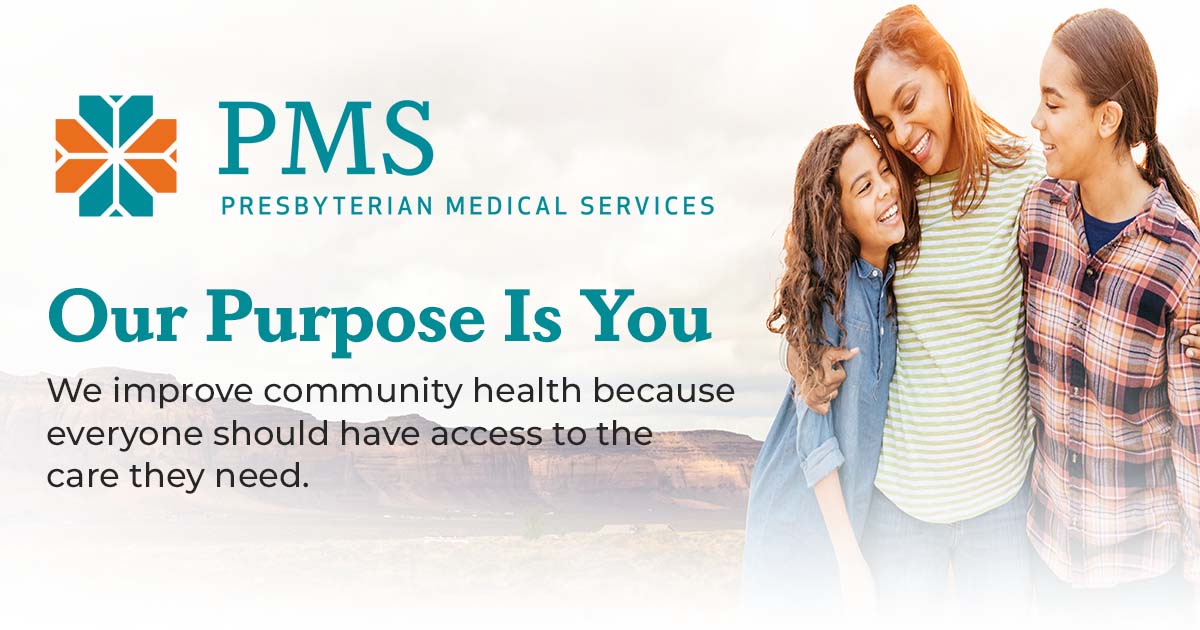 We are seeking a Family Medicine or Internal Medicine Physician with Addiction Medicine training to join our robust provider team! This is a Primary Care practice with 1 or 2 days a week Addiction Medicine (or more!). This provider will assist in establishing and growing our addiction medicine practice at our health center.
PMS providers deliver exceptional care to our rural community patients on a daily basis. It is PMS' priority to take care of you:
4/10ths schedule
Sign-on bonus
Relocation Stipend - Up to $10K
PTO plan - 25 days PTO, 9 Paid holidays
CME stipend & days off - 40 hrs annually
Military leave, bereavement leave, and more
Achievable Incentive Plan
Admin time that is built into your work schedule
Robust benefits - Medical/Dental/Vision, STD, LTD
No nights, weekends, nor calls
Loan Repayment Eligibility: We are a National Health Service Corps approved site (up to $50K tax free dollars in exchange for 2-3 years of service). HPSA Score 21 for Primary Care and 21 for Behavioral Health
Visa sponsorship can be considered!
GET TO KNOW US!
Watch this video to learn more about PMS : https://www.youtube.com/embed/YLtCL0dbjSY
Watch this video for a tour of our Farmington Health Center : https://www.youtube.com/embed/5lff_7Kmm5A